custom watercolor illustrations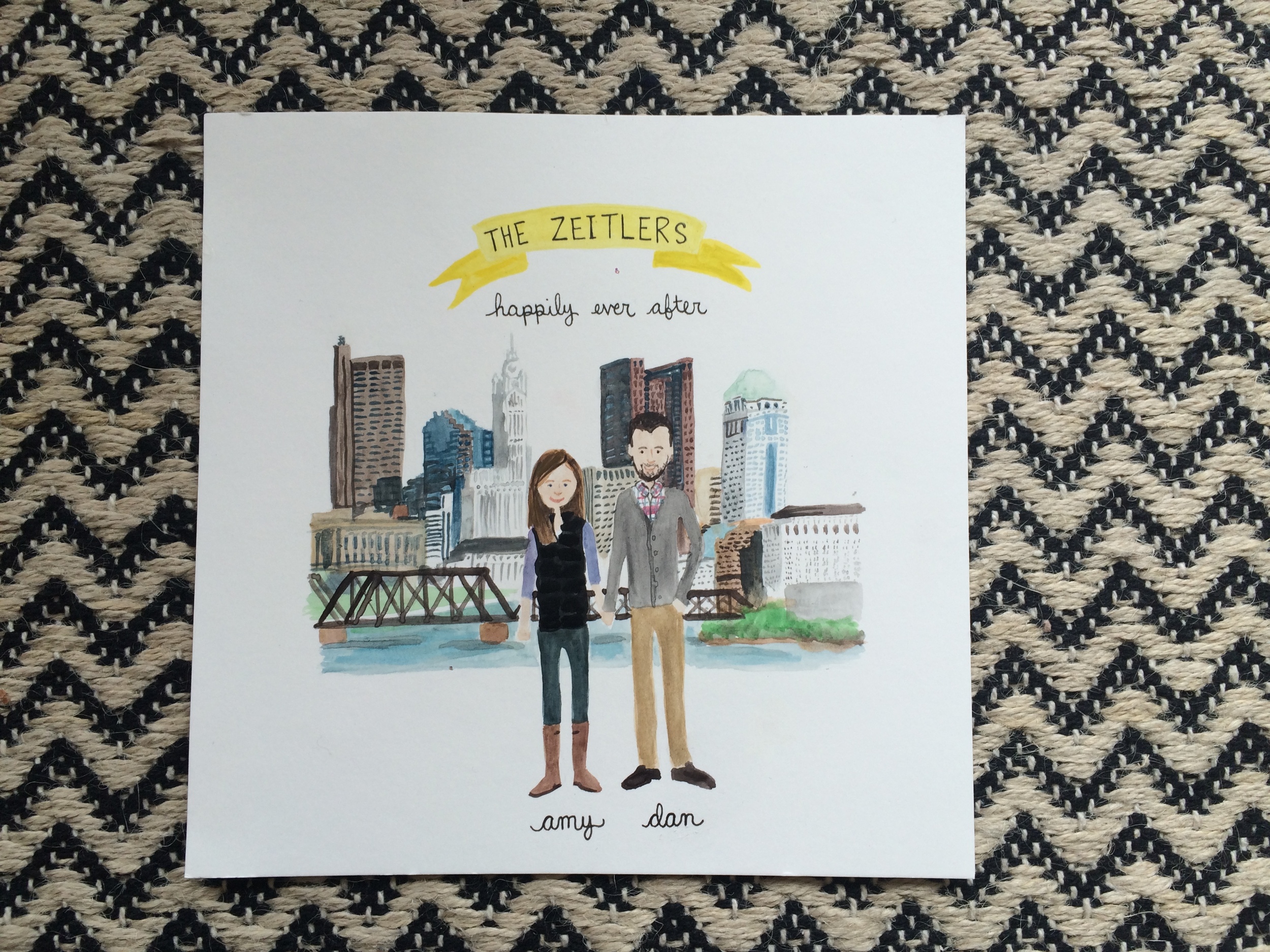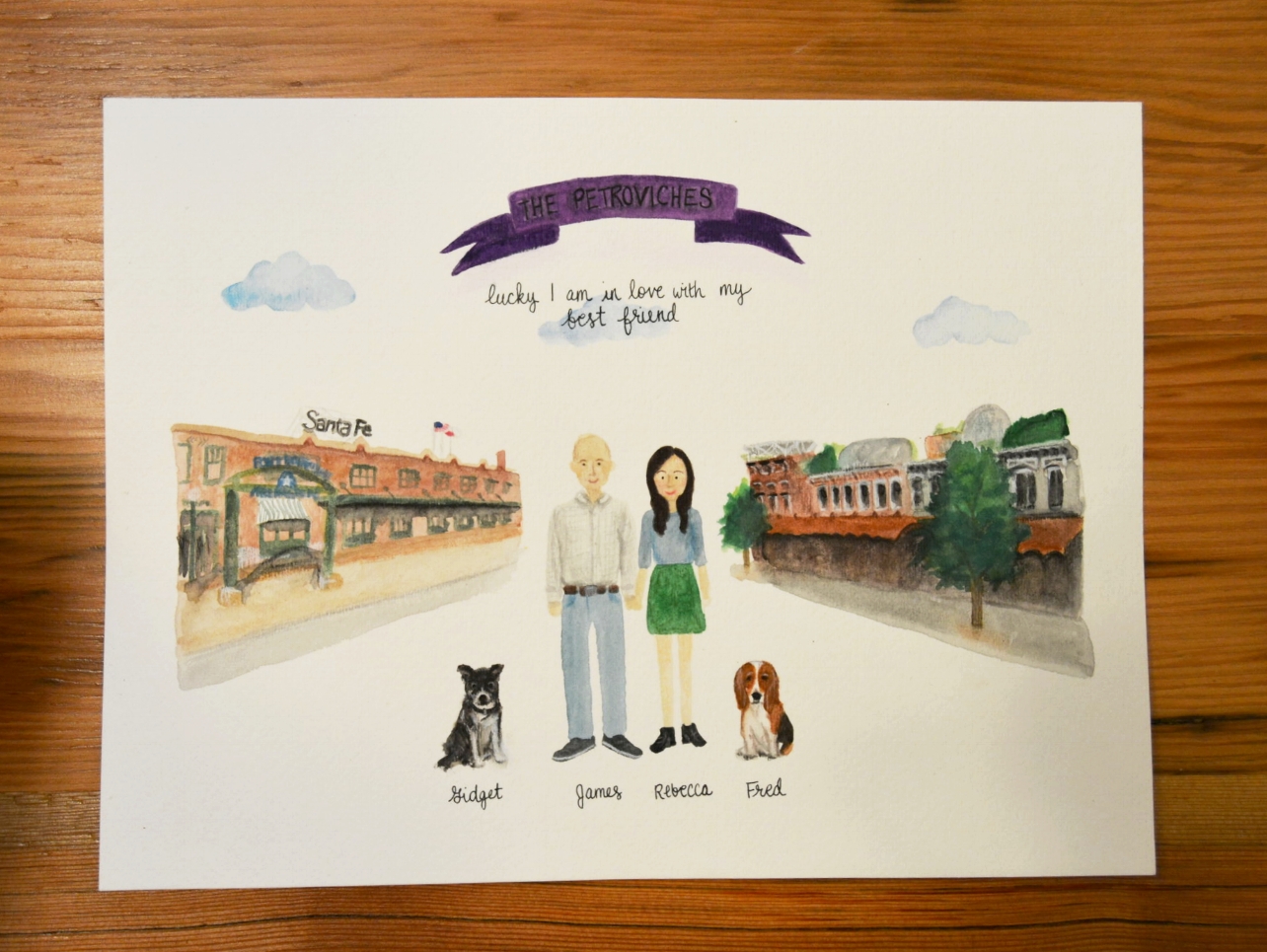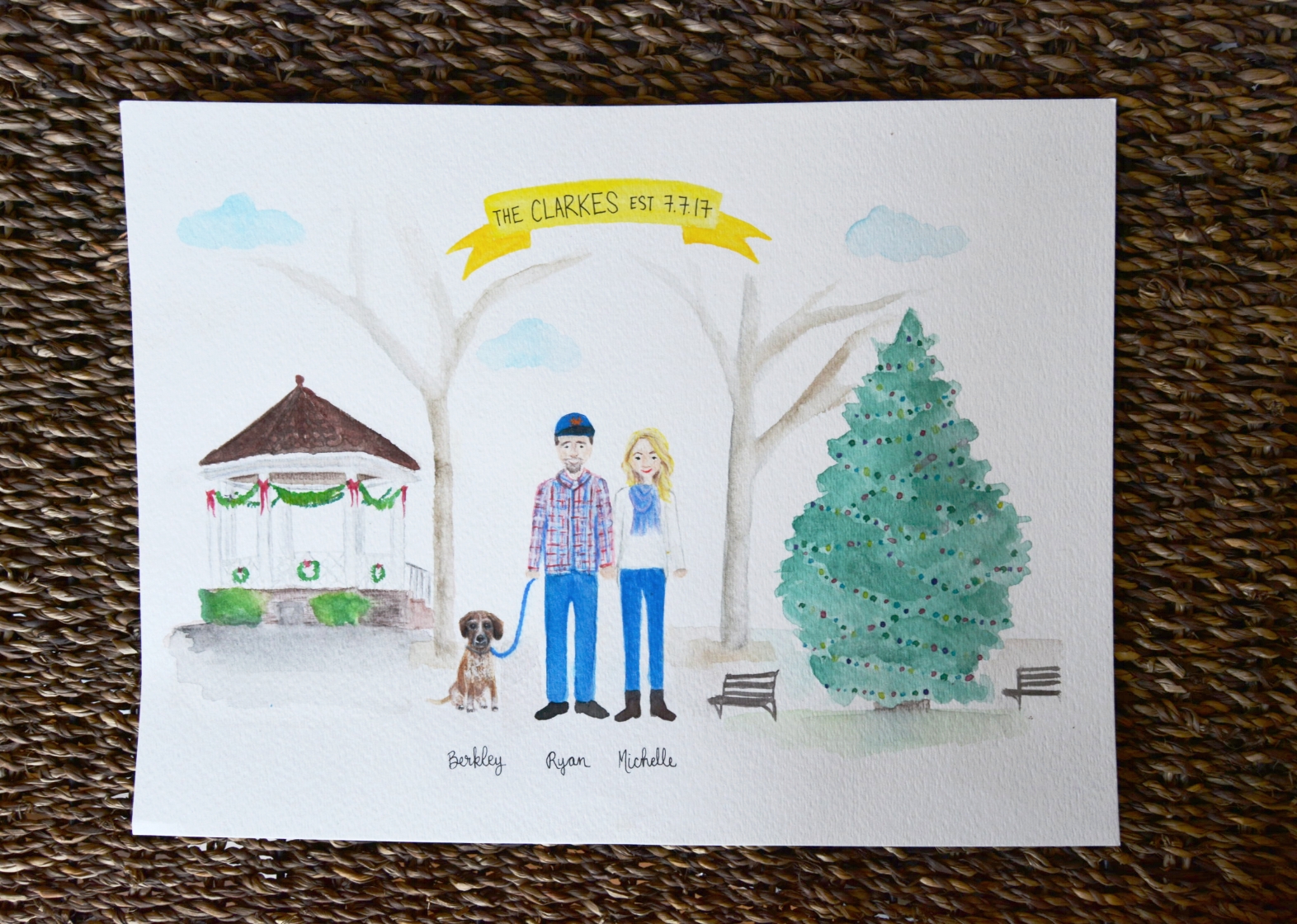 special people & places, captured in one-of-a-kind paintings
I paint custom watercolor portraits individuals, couples, families, and even pets, based on photos shared by customers. I love getting a small peek into someone's story, learning what places and moments people hold near and dear, and being a small part of something so special.
Most customers order a painting as a gift for a special someone and moment - it's the perfect way to commemorate an anniversary, engagement, wedding, birthday, or holiday!
good old-fashioned script, handwritten just for you
I began practicing hand-lettering and calligraphy as a daily gratitude practice - writing inspiring mantras and quotes to shape my mental and emotional perspectives. With today's huge emphasis on efficiency and digitalization, it's so fulfilling to intentionally move slowly and to have the time to really absorb what you're writing. I'm starting to share my love of the written word with others through custom quotes and prints, as well as wedding calligraphy.
More details to come!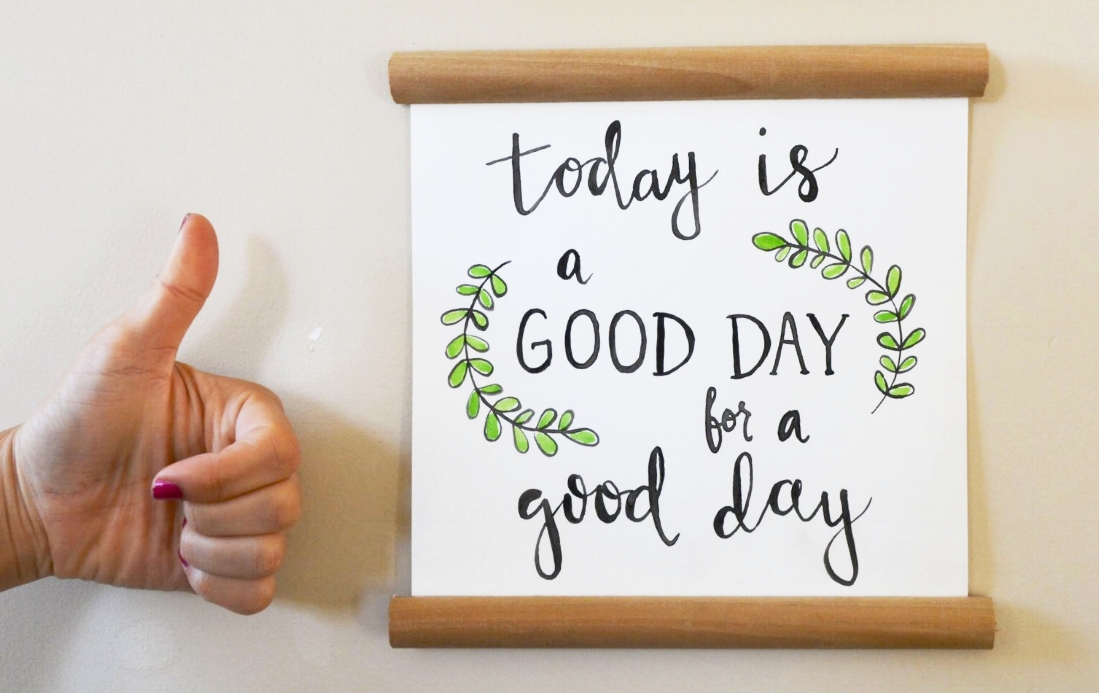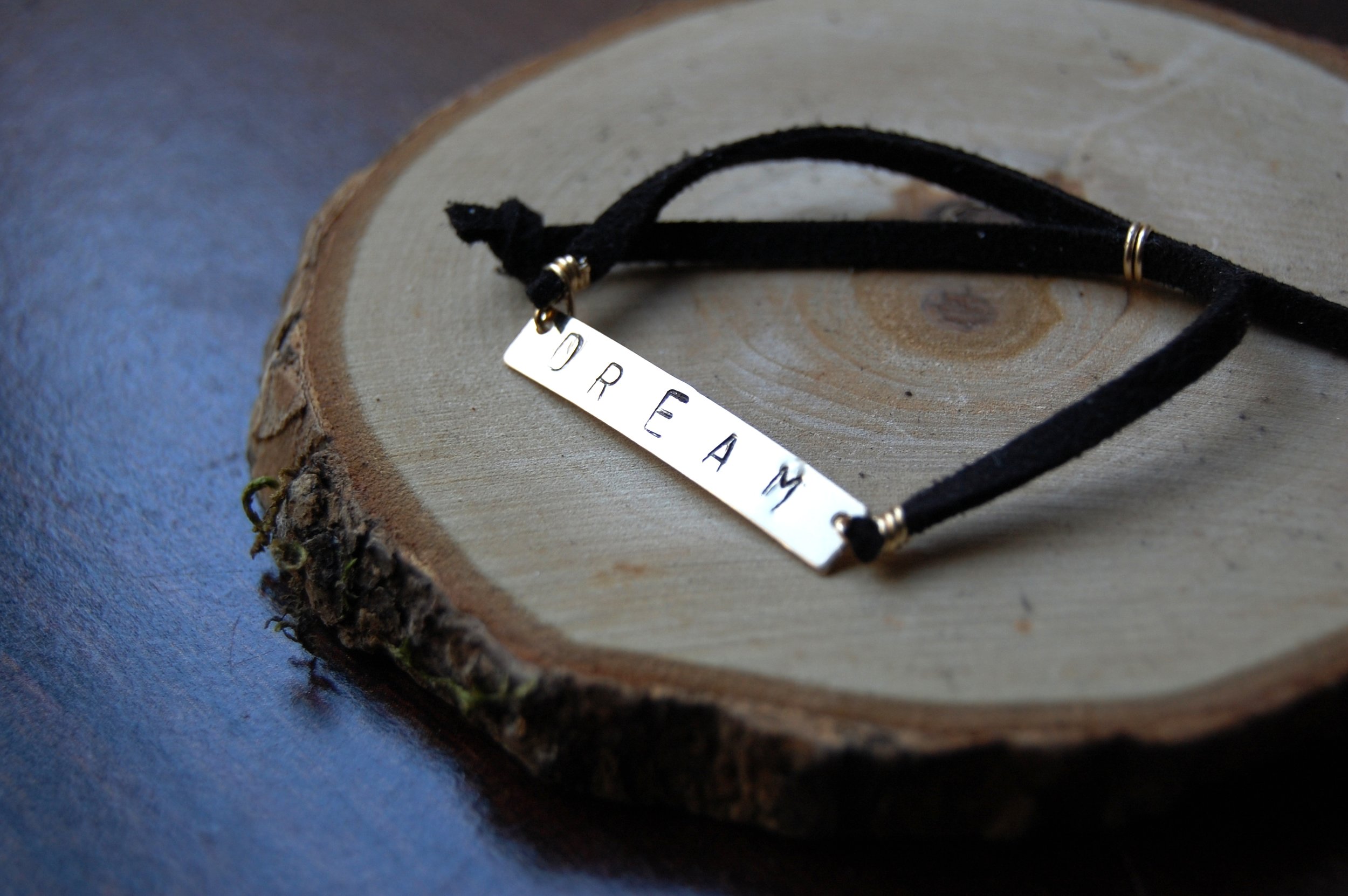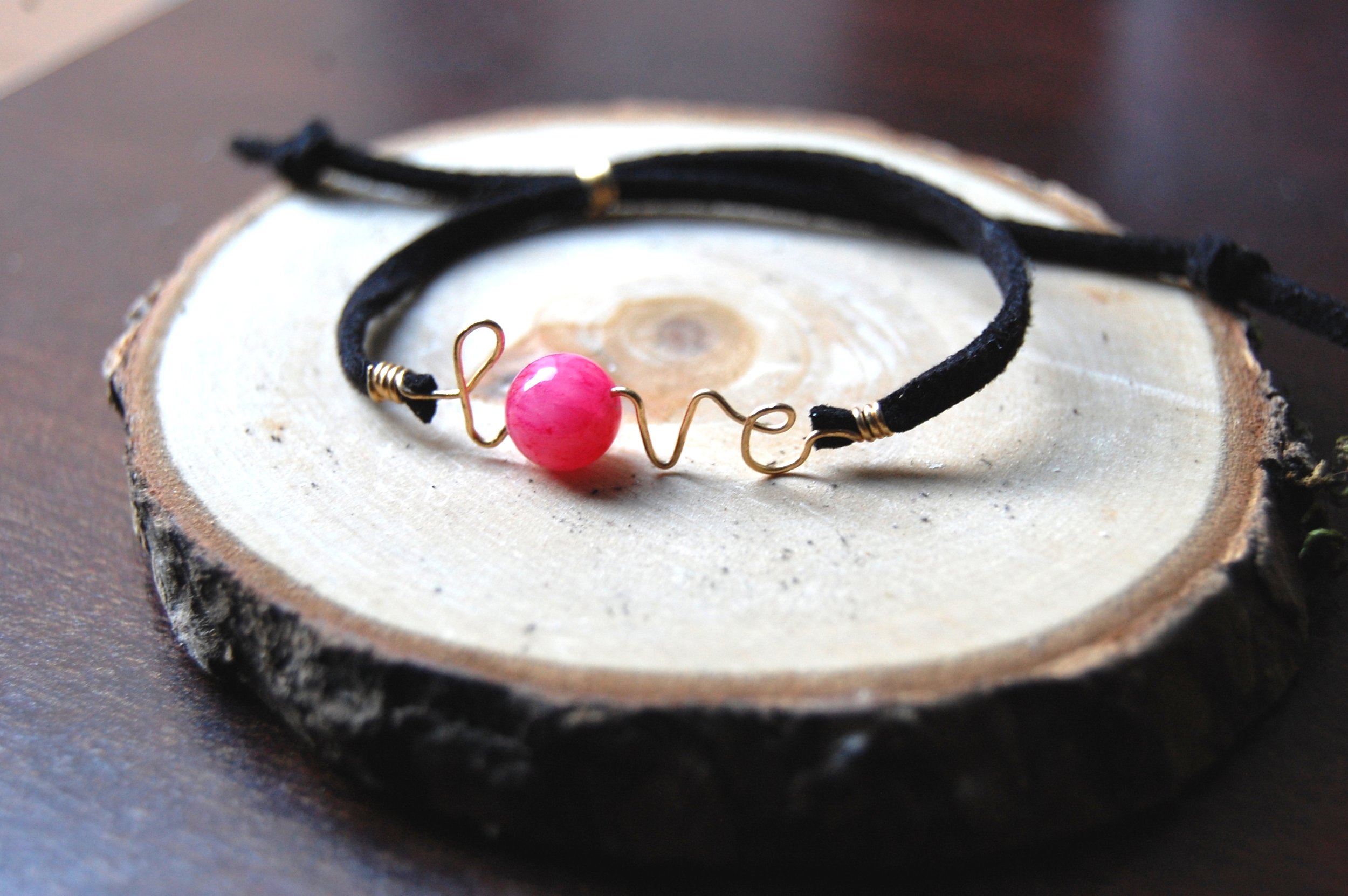 Made-to-order words to wear (and other shiny things)
I also sell personalized jewelry - stamped bars or wire cursive necklaces and bracelets. I make these pieces to order right from my apartment in San Francisco. Customers often choose a word, phrase, or name that carries special meaning, and as with my paintings, it's fun to see what inspires and is special to people!
Occasionally, I'll also sell some more intricate pieces of jewelry that aren't customized but that are one-of-a-kind unique creations I've made - my proudest creation is a bib necklace made of climbing rope!